My name is Aris Acoba
I am a
digital

product designer tumbling around London, Melbourne, and Manila.

I've been a product, and web designer for a combination of 8 years.

I am currently the Head of Design at LawAdvisor Australia

¹

, where I have worked on legal project management, contracts, resourcing solution, tender management, and our core SaaS product.
Info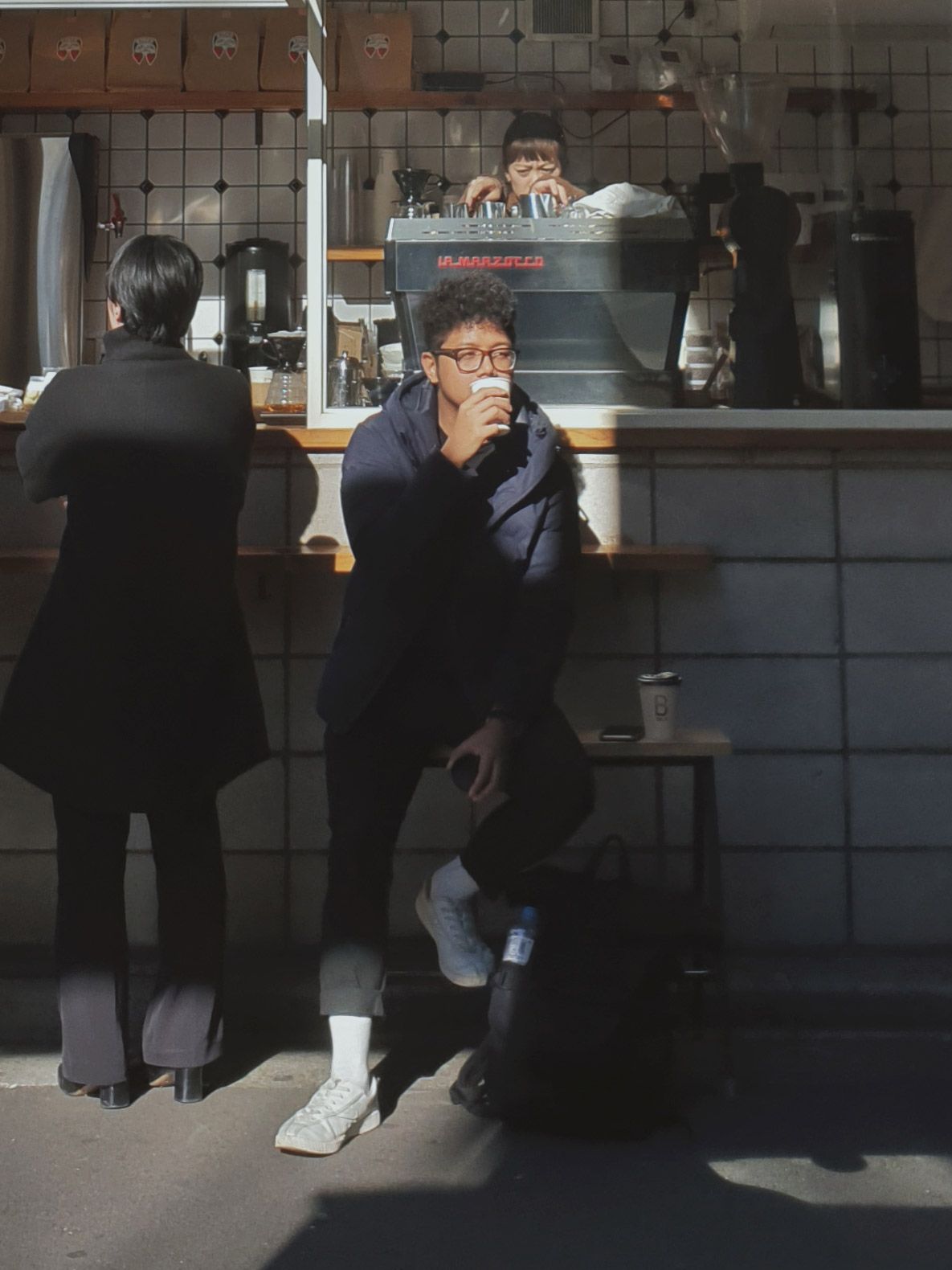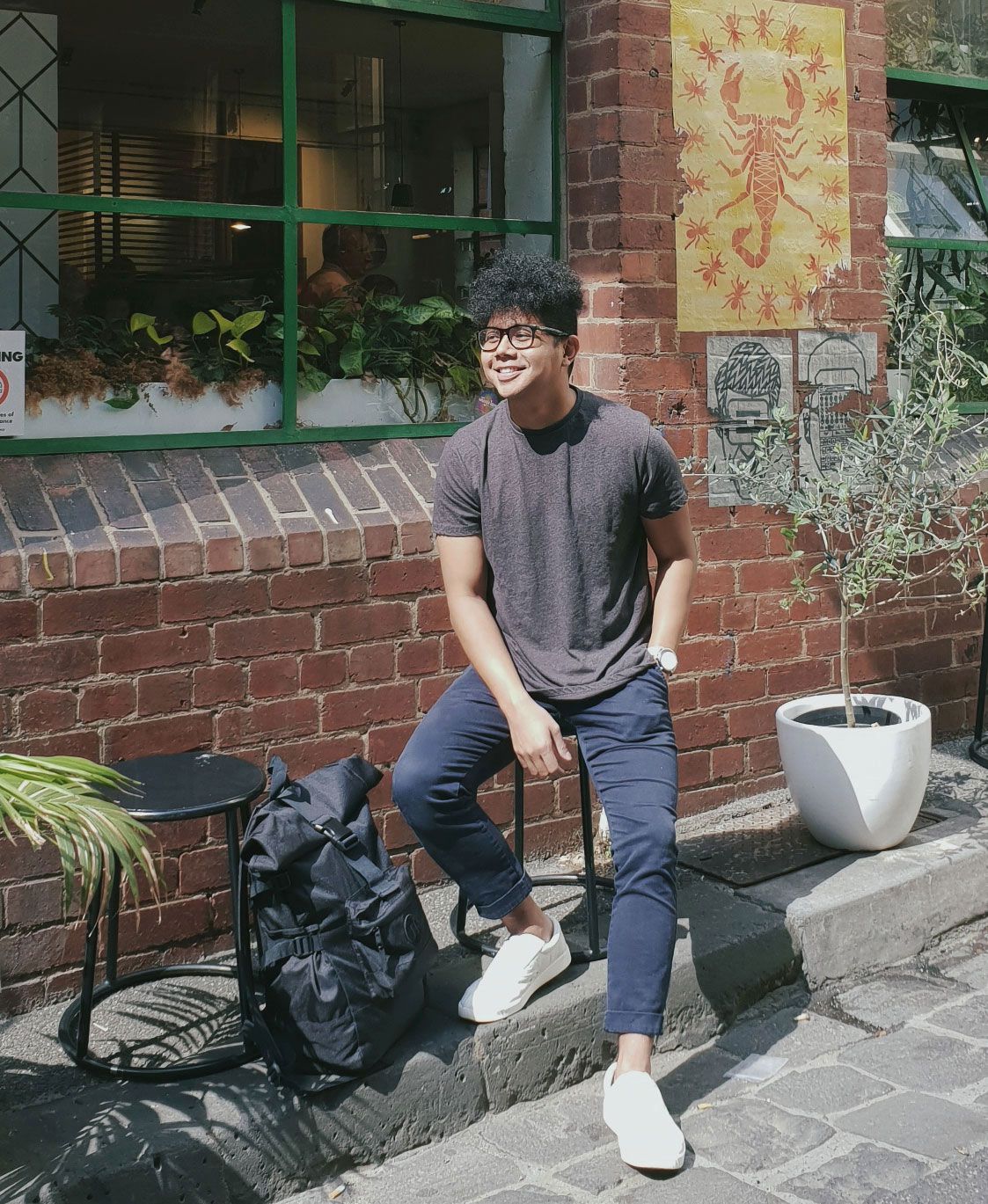 I've been fortunate to be assigned, and sent to London, and Melbourne on multiple occassions for close client collaborations. As of the moment I am mainly situated in Manila, Philippines as we have a Manila office as well.
I have worked with Lonely Planet, Simmons & Simmons, Toyota Philippines, Mashup Garage, Eastwest Banking Corporation, PAREF Southridge School, Kidlat Awards, IdeasXMachina, and Lorenzana Food Corp.
Send me a message for possible collaborations.
Skillset
Tools
Playground
Playground
I take doing other things aside from my day-to-day a big part of my creative process. I've learned to accept that burnout can happen no matter what is your level of experience, and diversifying what you're working on can help in keeping work fatigue at bay.
Here are some samples from my experiments, random ideas, and trying out different things for self-education, and sometimes for fun.
Codepen
Despite focusing on design, I enjoy playing CSS and making things that I randomly think (e.g. Aeropress from checkbox). I achieve a different level of satisfaction whenever I get to develop the designs I made; some of the shots here are even written without an initial design. I hope you get delighted as much I enjoyed making these.